History of Diamond Baseball Academy Past to Present
Diamond Academy is a Baseball | Softball training facility designed to be used by the local children of King of Prussia and the surrounding areas. It is our mission to provide the best service, staff, and equipment, to fully meet the various levels and needs or our clients. Besides providing an excellent value to our clients, Diamond Baseball Academy is determined to create an unmatched baseball atmosphere that will add to the enjoyment of every child and employee of the facility. Dedicated to the community, Diamond Baseball Academy strives to support and sponsor community events, as well as host them whenever possible. Our hope is that through the use of our facility, clients' enjoyment and appreciation for baseball, fitness, and life will be enhanced.
Since 2008, Diamond Baseball Academy has been able to offer premium services for the same everyday price. We take pride in delivering the highest quality instruction, and student experience to our families & coaches. In recent months, we have labored in a continuous effort to improve the services we provide to our clients. The slight increase in our pricing reflects the changes we have made, and our desire to keep to our services affordable.
Diamond Baseball Academy has undergone renovations, scouted additional talent to join our experienced team of Instructors, and also integrated Softball training into our curriculum. These changes are instrumental in our efforts to design the best facility and instructional services that will prepare our students for success at any level.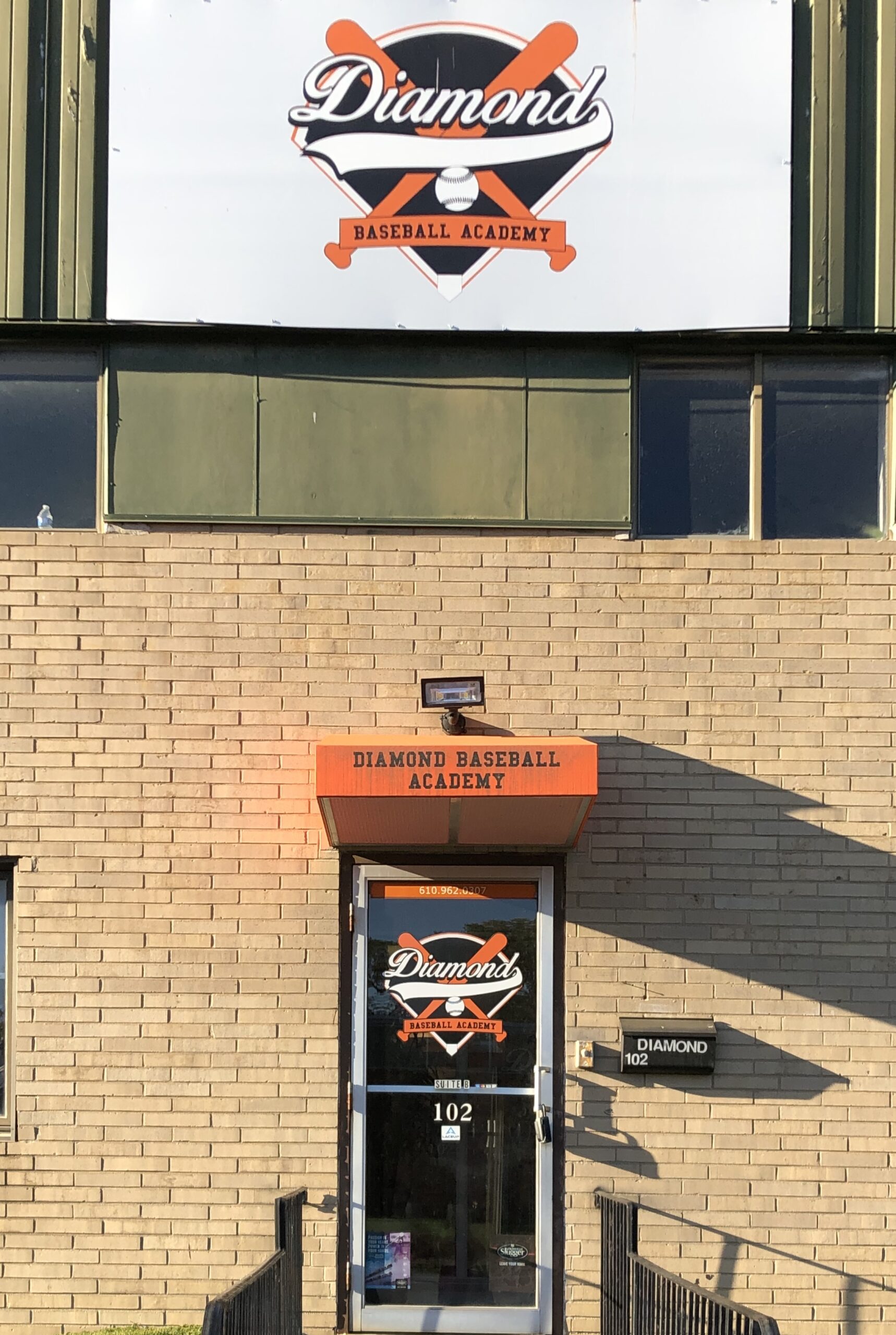 To challenge and inspire each player we train that it's not where you start but where you finish that matters. Hard work and the courage to battle through our failures leads to life lessons that go well beyond baseball and softball. WE train the whole player and not just the part that people see on a field.
We recognize that players, particularly those that are young and inexperienced require patience and a different building-block approach to training. At Diamond, we develop our instructors to specifically understand the needs of these players. Be assured that our instructors will know how to work with each player regardless of age or experience appropriately. Specifically that requires an individual development plan designed with your player in mind.